Bhajan Program in Mumbai
On 2nd January 2018 in Mumbai, a bhajan and satsang program was organized by Narendra Chaudry of Sirvi Samaj.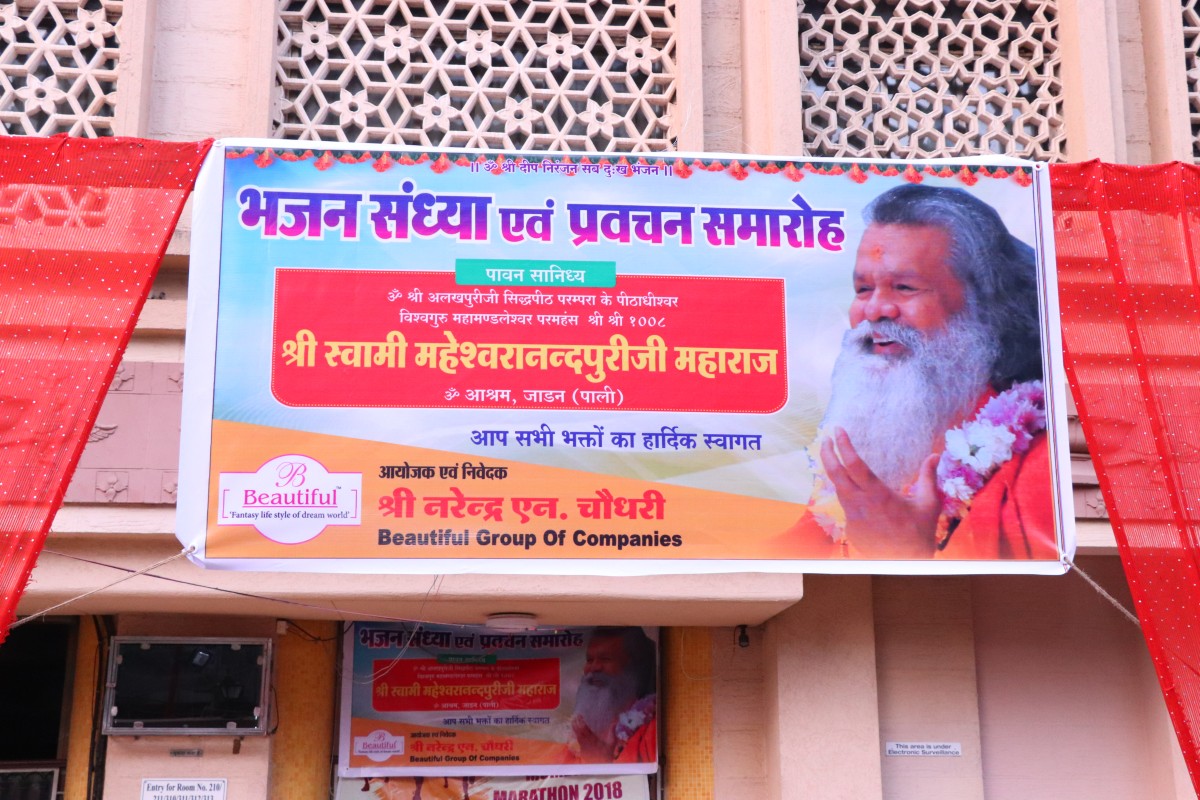 Acharya Mahamandaleshwar Bikaner Rajguru Vishokanandji Bharti and Vishwaguru Mahamandaleshwar Swami Maheshwaranandaji were the honored guests.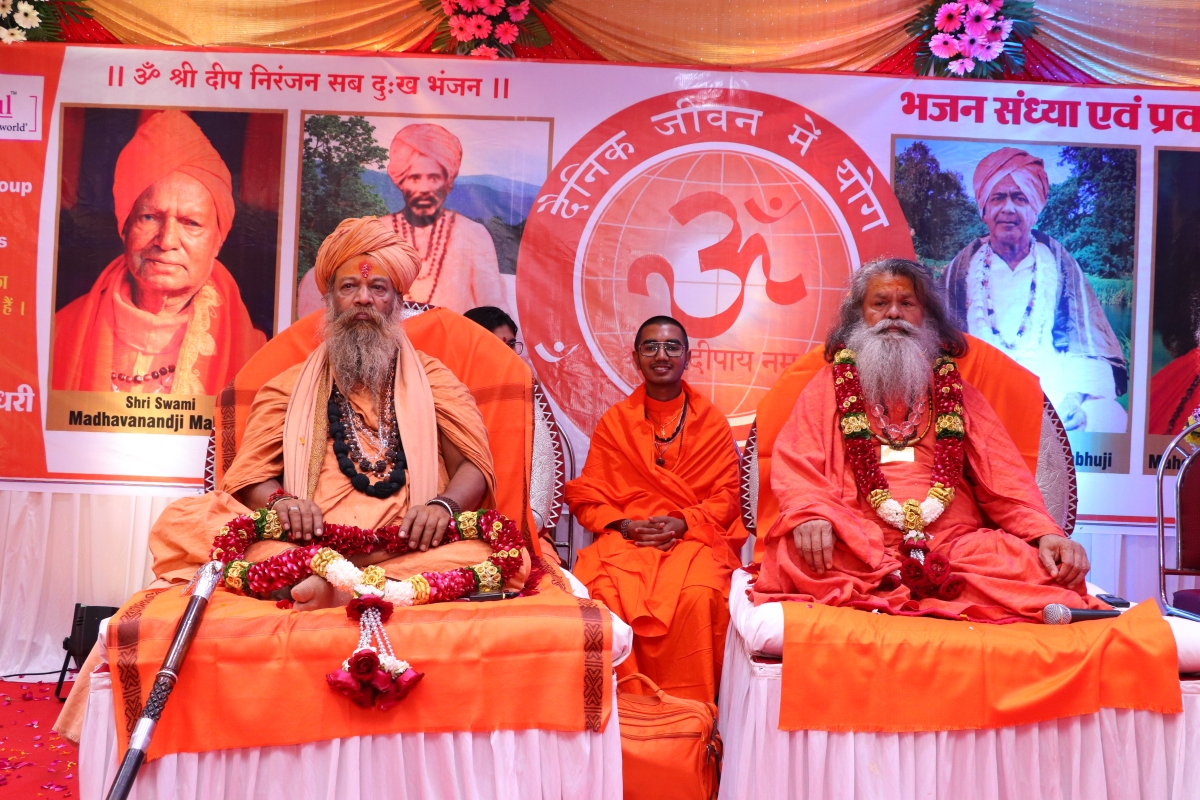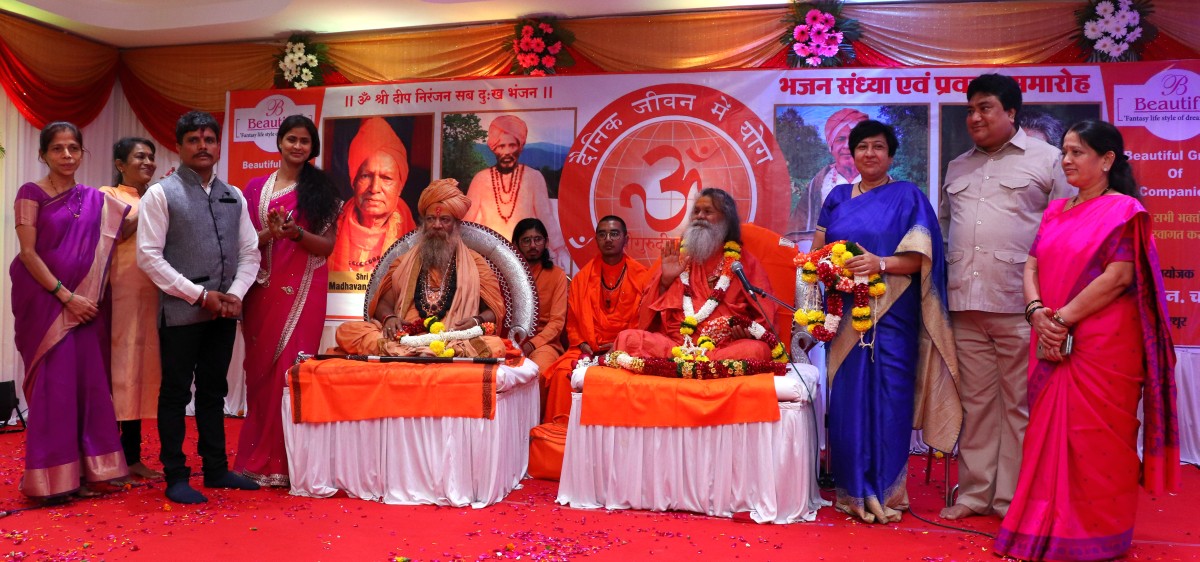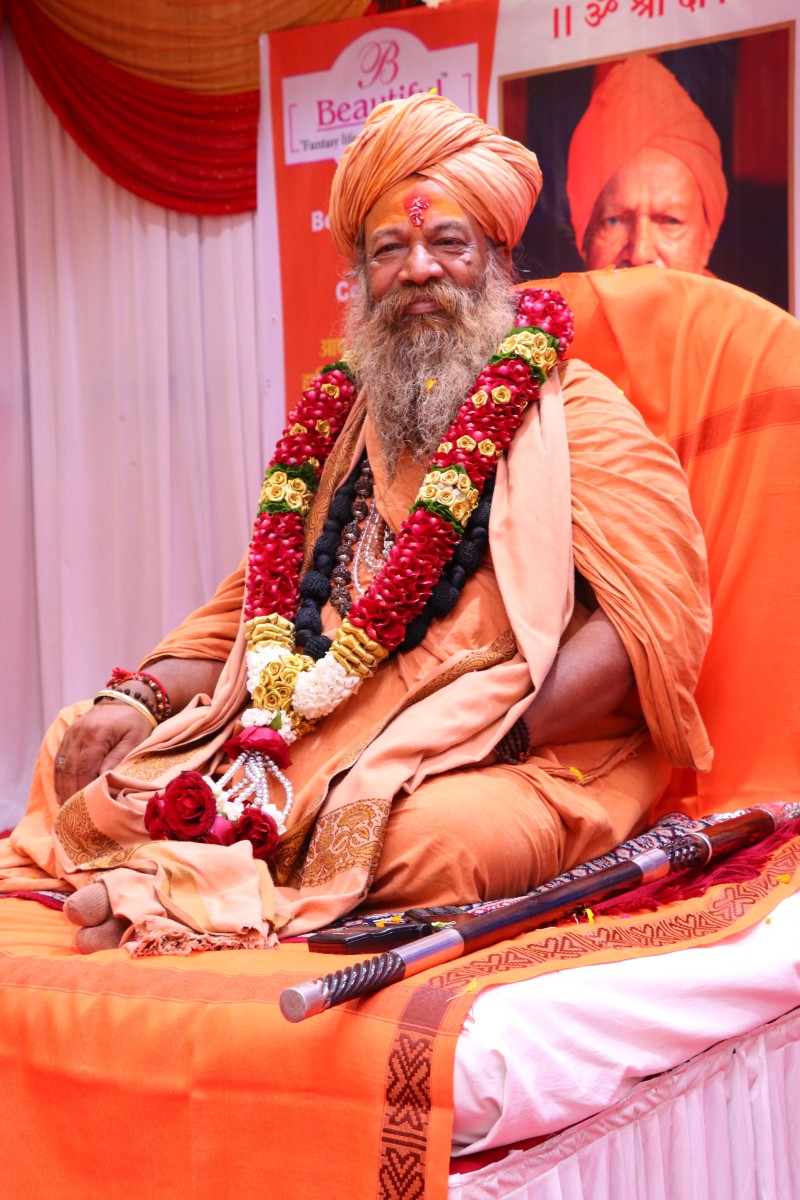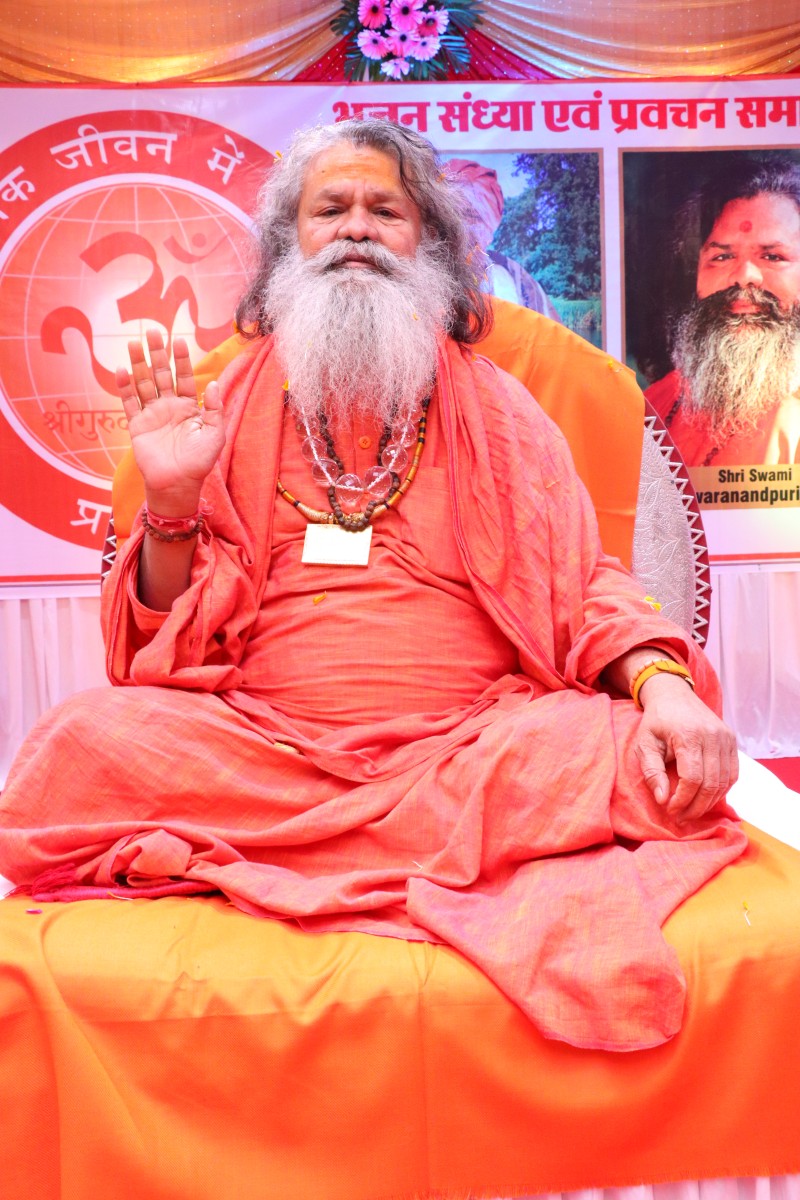 Several hundred people came to listen to the lectures of gurus and the bhajans of Satish Dehri. After the program, a bhandara (donated meal) was also shared.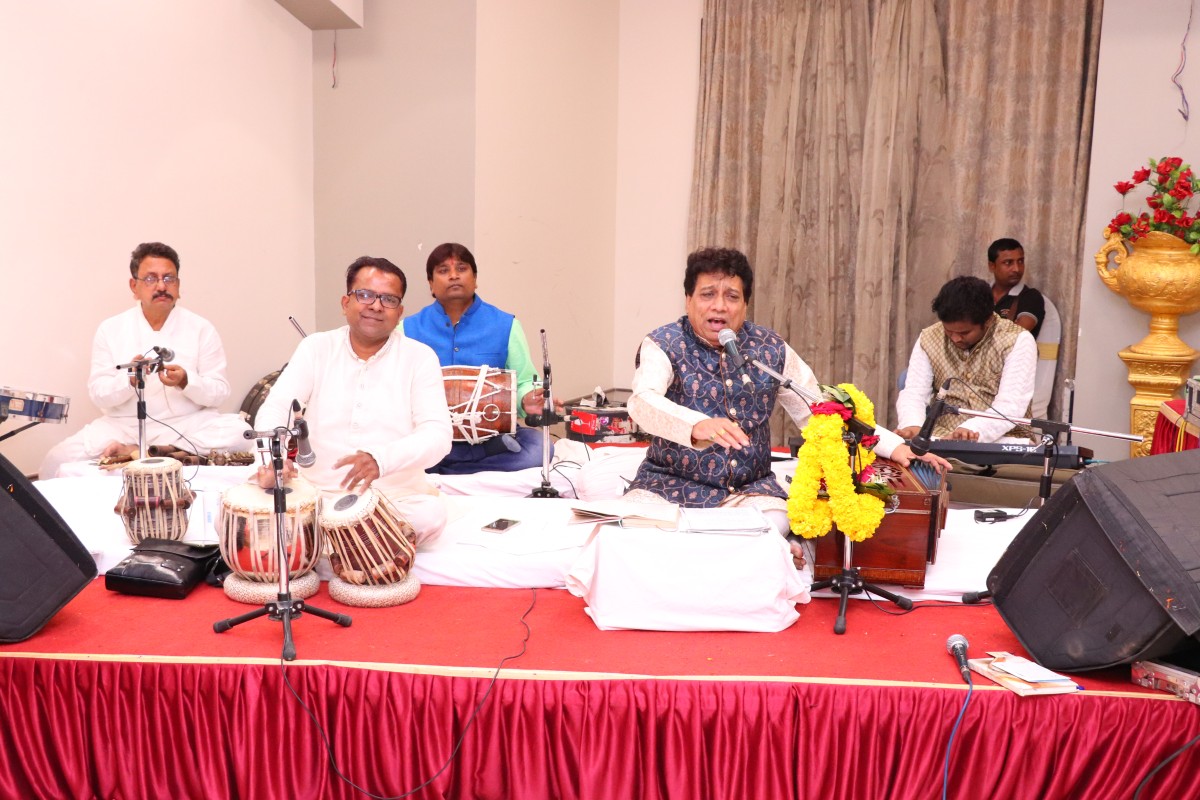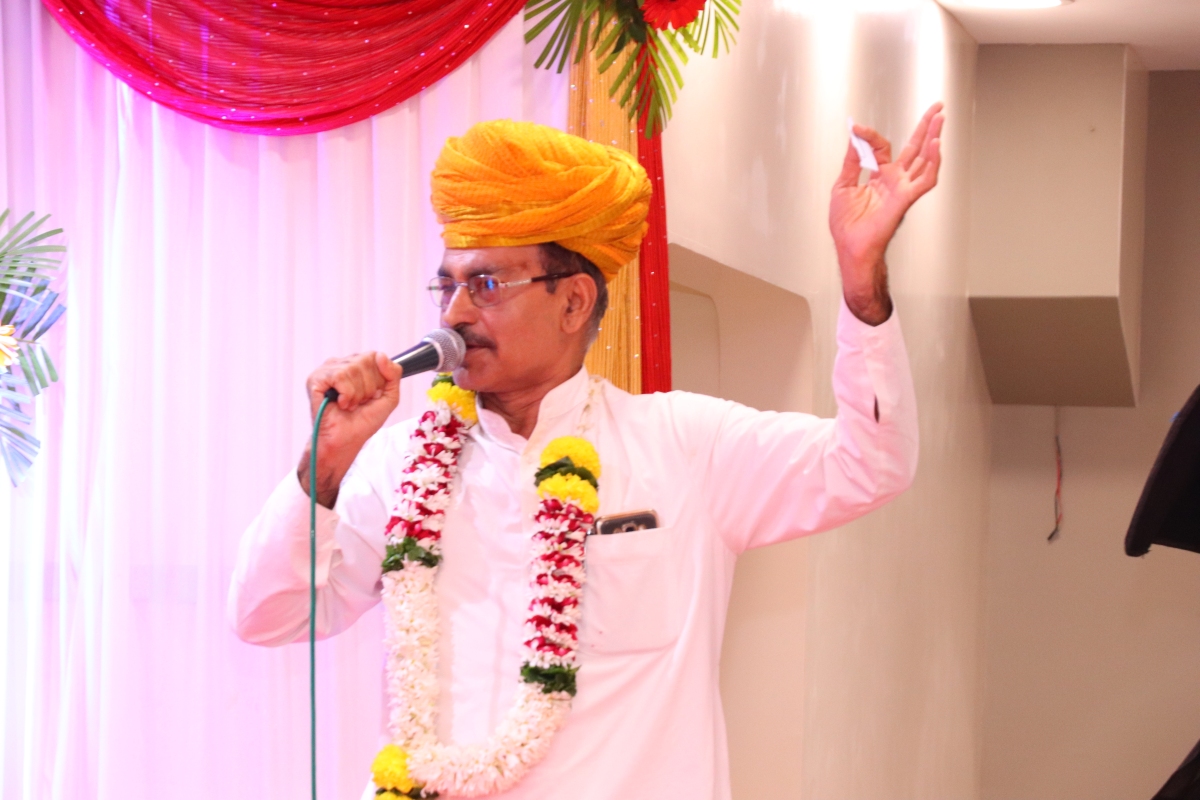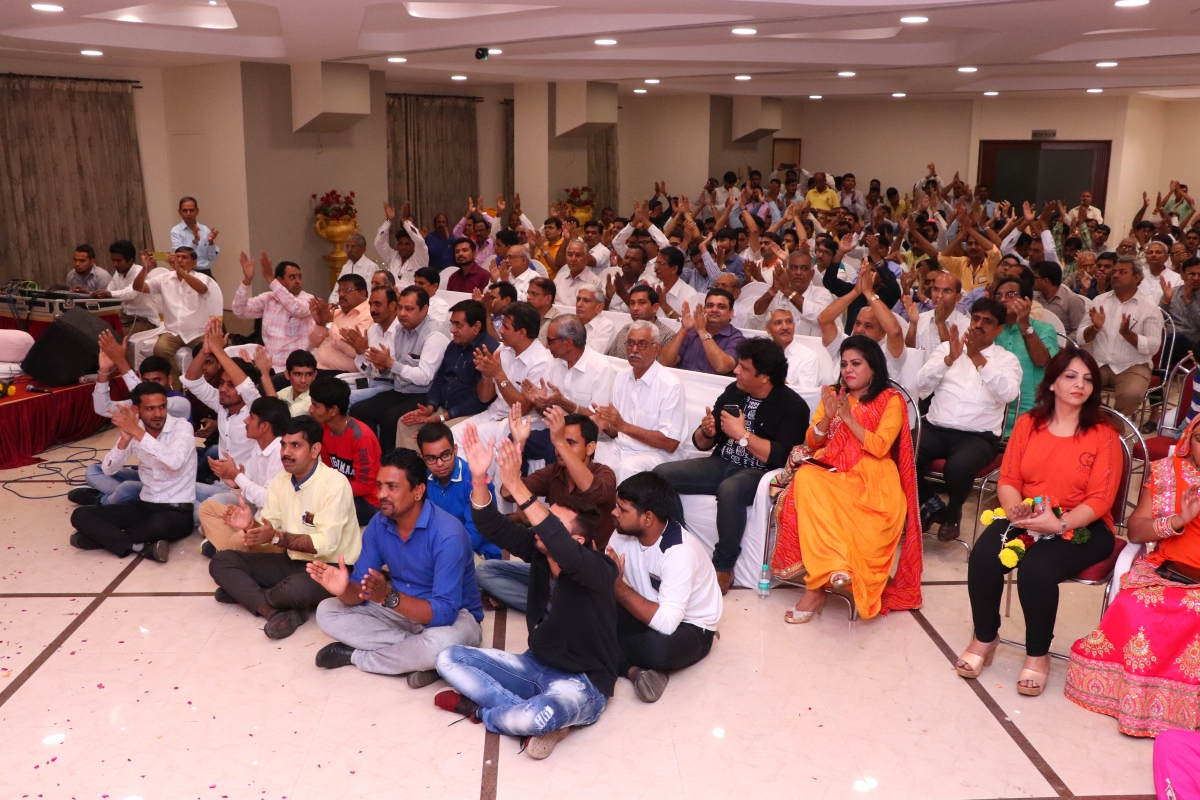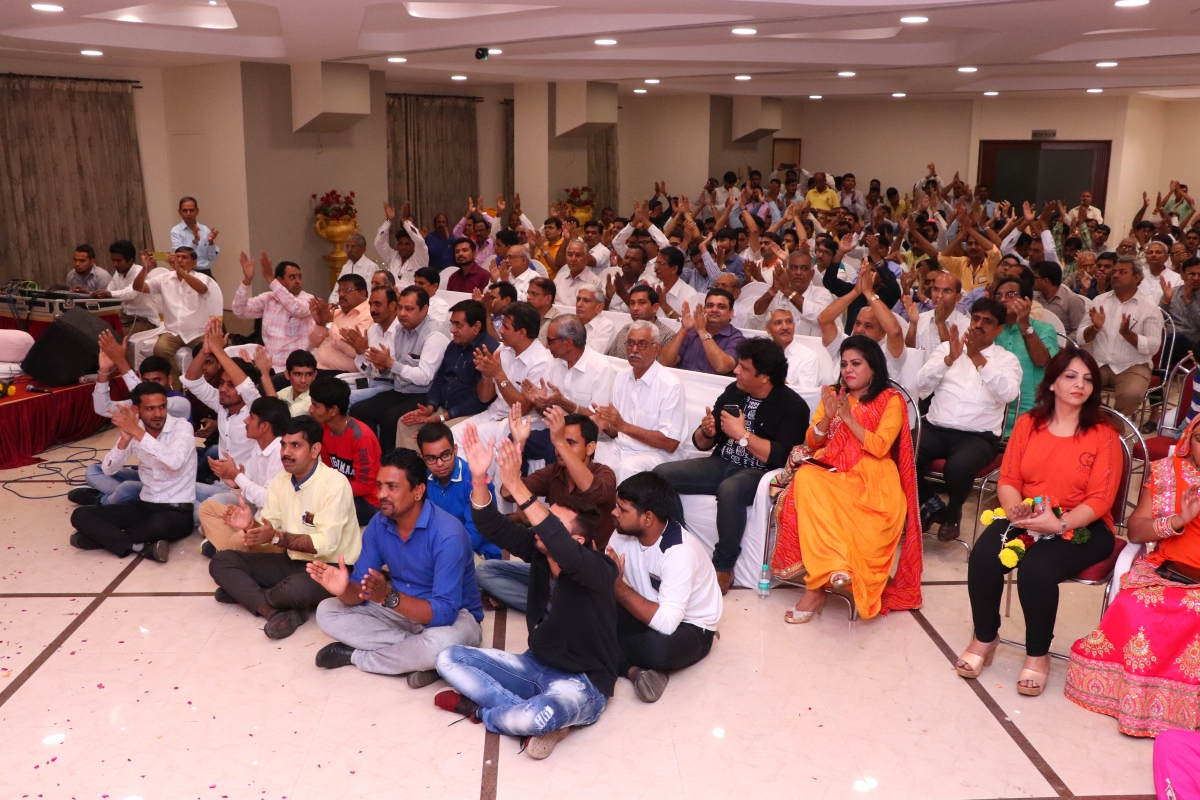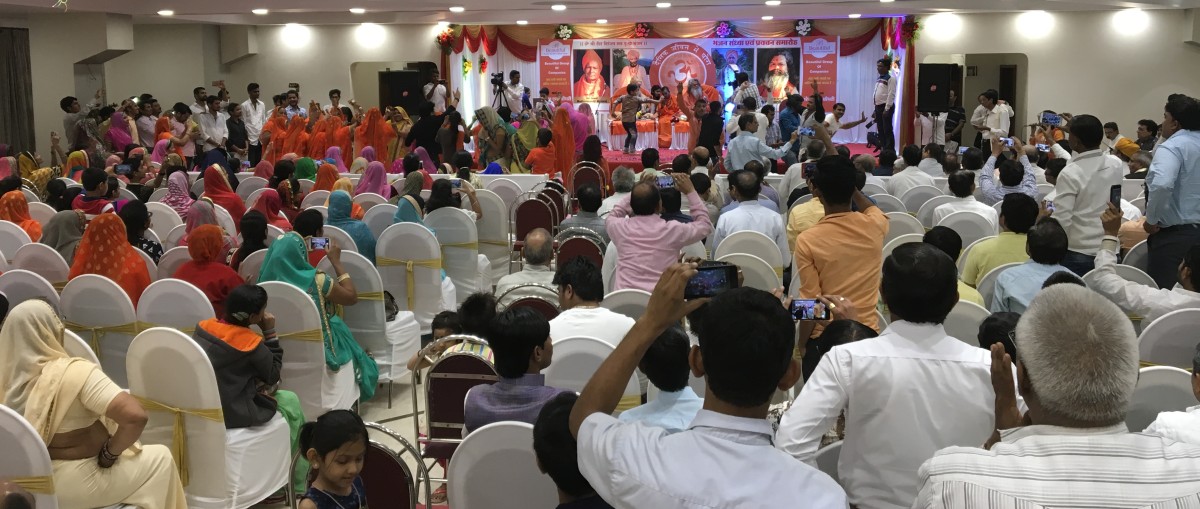 Swami Avatar Puri also took part in the program.