Krishna's Birthday Celebration in Strilky Ashram
On 17 August 2014, a celebration was held in Strilky Ashram for Krishna's Birthday, known as the festival of Janmasthami.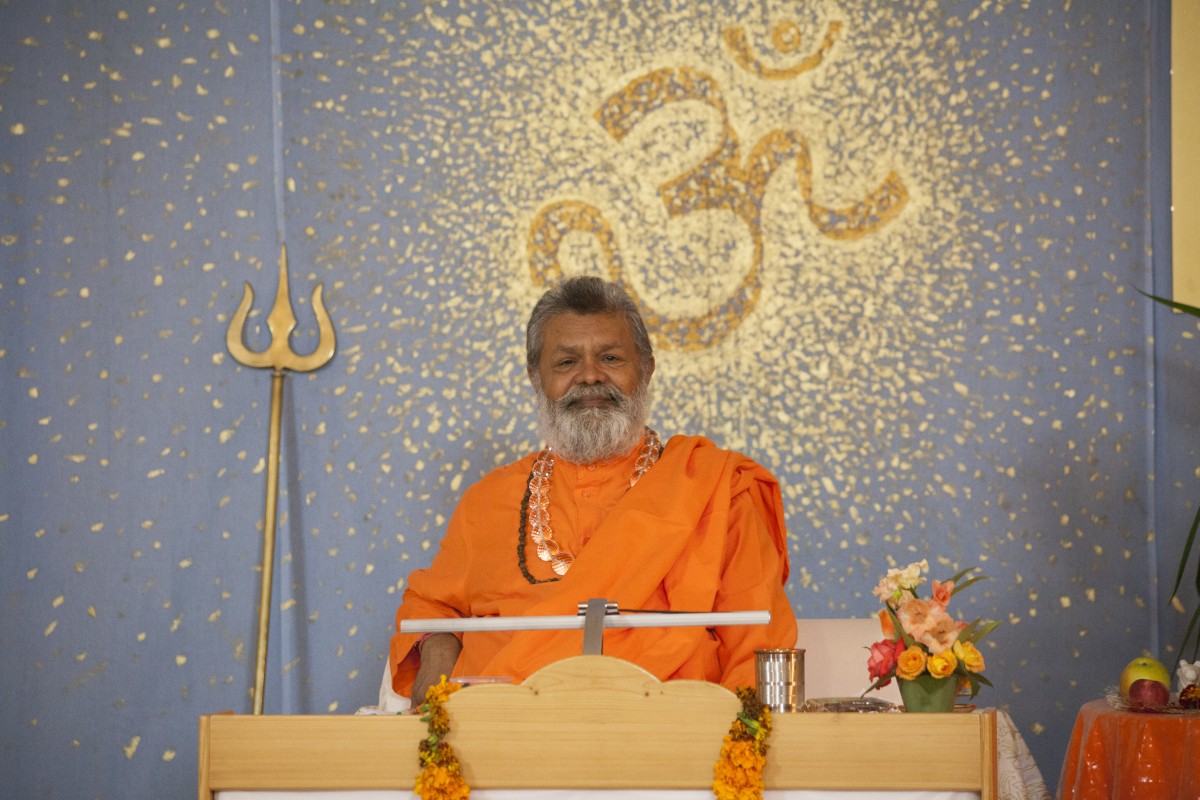 The festival of the birthday of a holy incarnation is always a festival of Light, divine wisdom, and universal love. On the occasion of Janmasthami, the anniversary Krishna's incarnartion, a beautiful Krishna Lila was performed by the children in Mahaprabhudeep Ashram in Strilky, Czech Republic.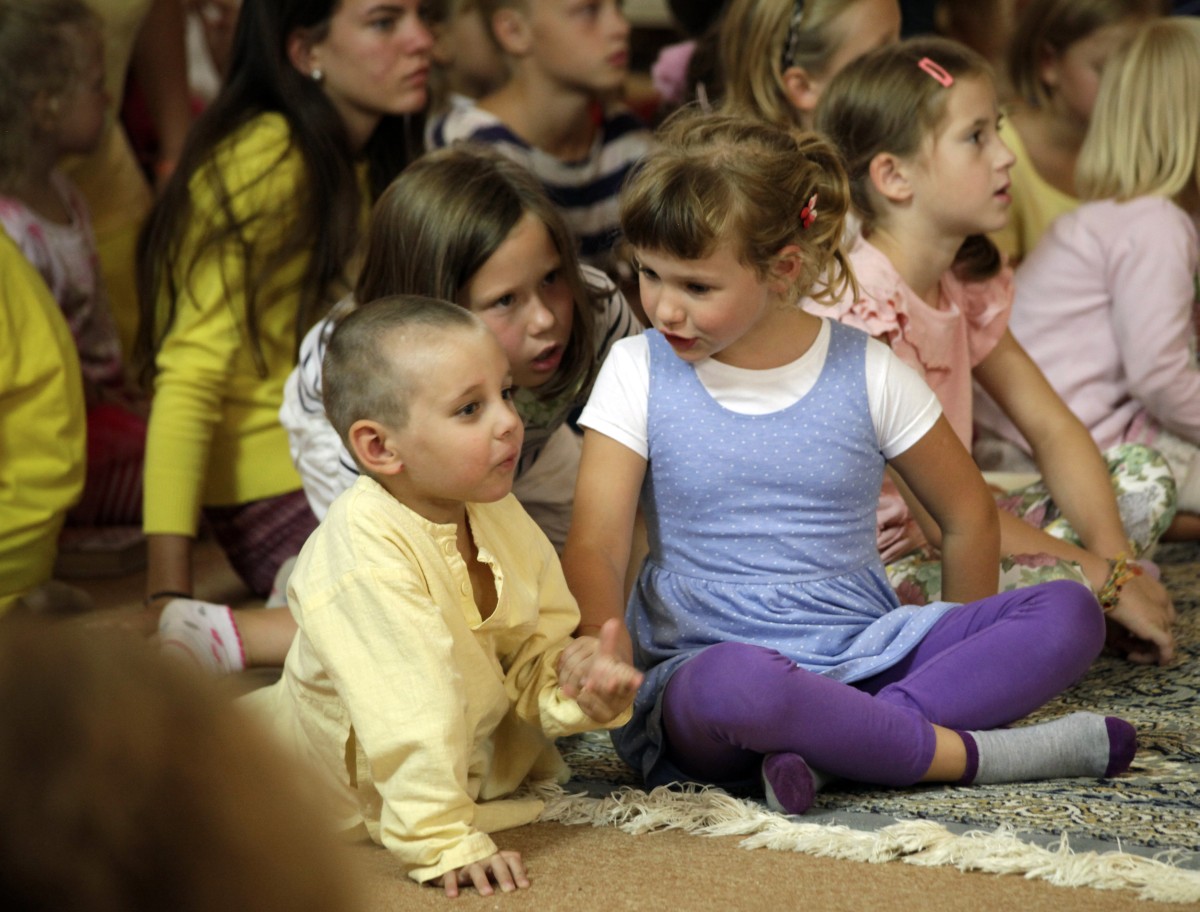 Sri Krishna is well known even in the western world from the holy Bhagavad Gita. His Holiness Swami Maheshwaranandpuriji depicted Sri Krishna as the 23rd of the complete incarnations of Lord Vishnu. He will be followed by the last, 24th avatar, called Kali Avatar, who will transform kali yuga, the iron age or age of darkness, into satya yuga, the age of truth and purity.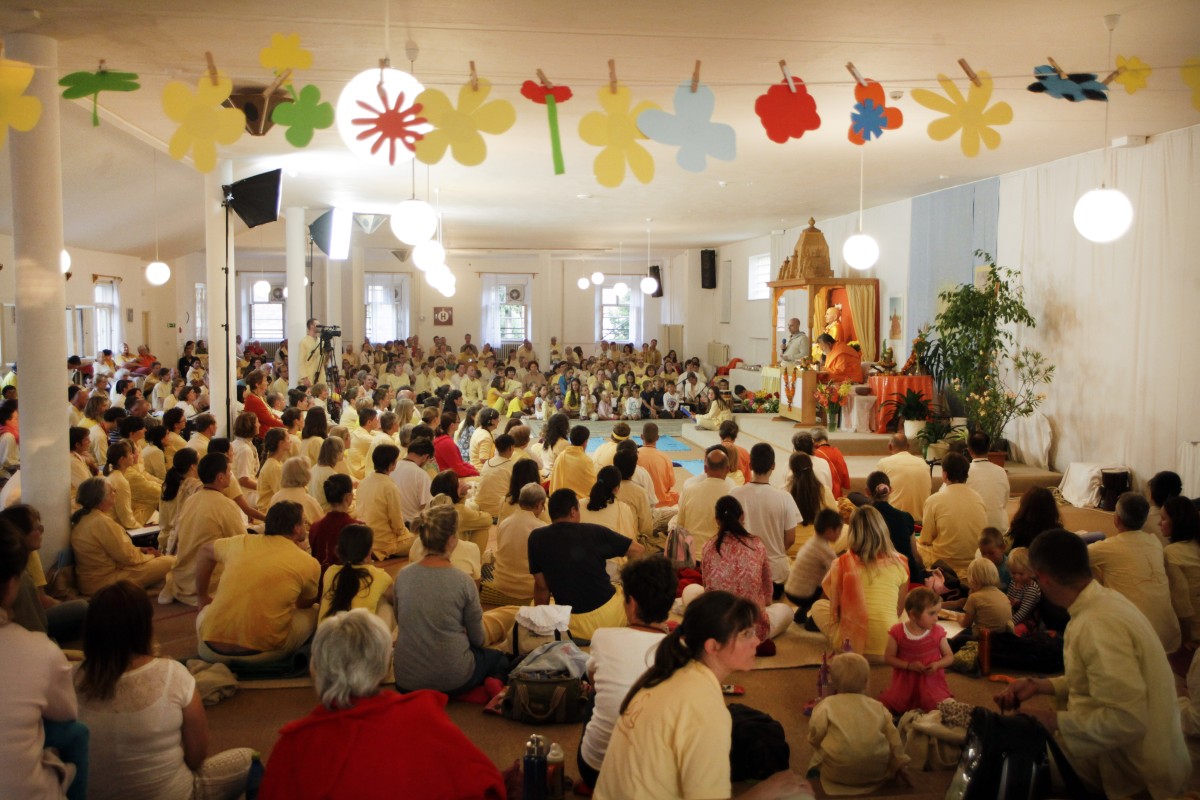 Janmasthami is celebrated on the eighth day (Ashtami) of the Krishna Paksha (dark fortnight) of the month of Shravana (August–September). Dramatic enactments of the life of Krishna were a special feature that was presented by children practising the Yoga in Daily Life system.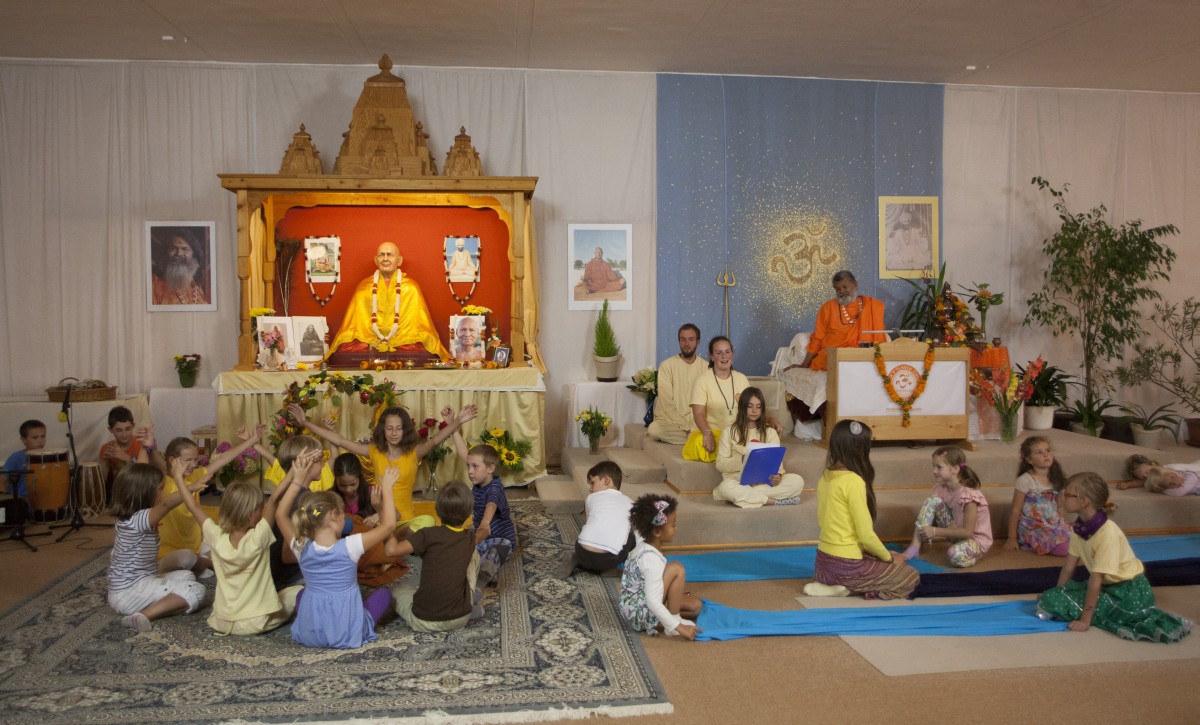 Devotees of Sat Sanatana Dharma celebrate Janmashtami by fasting and staying up until midnight, the time when Krishna was born. Images of Krishna's infancy are placed in cradles in temples and homes. At midnight, devotees gather around to sing devotional songs, dance and exchange gifts.